About Sound Audio Manufacturing

Audio people who understand the industry with the experience to back it up.
Sound Audio Manufacturing is a subset of a company started in the 1980's which pioneered development and manufacturing of Class D audio amplifiers for the automotive, home stereo, musical instrument, and professional sound reinforcement markets. We have supplied audio products to many sectors of the audio industry and the U.S. Military.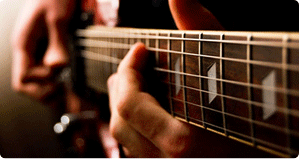 Our Expertise
When choosing the Sound Audio Manufacturing team, you have access to years of experience in inventory control, parts sourcing and manufacturing expertise.
We are audio people
who are just as comfortable hand wiring an esoteric vacuum tube amplifier as we are testing the most complex digital audio systems.
Product development assistance
from concept to final delivery. Or, we can assist you during any phase of your product development. We will negotiate the fairest pricing for your project.