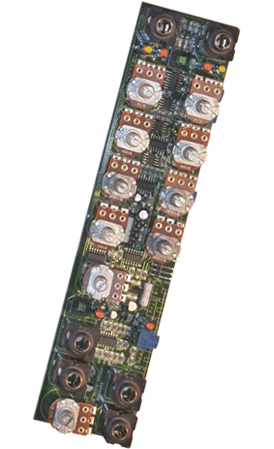 Our Capabilities
Sound Audio offers product development assistance from concept to final delivery. Or, we can assist you during any phase of your product development.
We have long standing business relationships with domestic contract manufacturers of all disciplines and will negotiate the fairest pricing for your project. We will organize a modular assembly solution. This will allow us to perform the final assembly, test, inspection, and packaging at our facility. Our input will assure your end product meets all your specifications.
Manufacturing Options
Domestic -
We encourage utilizing USA manufacturing whenever possible. Surprisingly, the cost of keeping your business in the States may be less than you think. Sound Audio will be happy to discuss your options.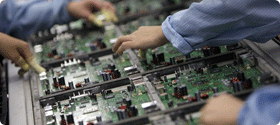 Offshore -
If the domestic solution does not work for your business model and the order quantities are sufficient, we can offer an offshore manufacturing solution. Sound Audio will also be happy to discuss your options.