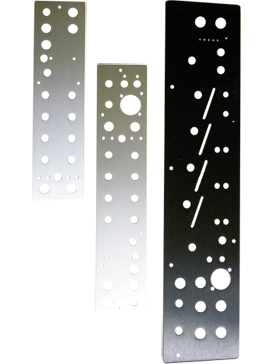 Why Use Sound Audio Manufacturing, LLC?
If you are a small to medium size company that competes in the mid to high end audio market, domestic manufacturing has distinct advantages in spite of the marginal cost premium.
When you work with the Sound Audio Manufacturing team, you have access to many years of combined experience in inventory control, parts sourcing and qualification, and electronic/mechanical manufacturing expertise. This ensures that your circuit design, PC board layout, parts selection, assembly, and testing are all performed to your specifications to achieve the best possible audio performance.
We will use our trusted vendors for the design and assembly processes. However, we highly recommend that our team at Sound Audio Manufacturing perform the final assembly, testing, and qualification of your product.